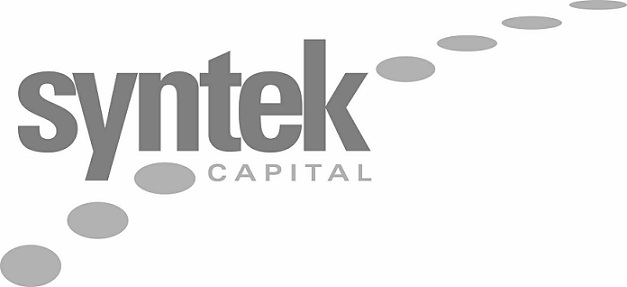 Our mission is to create value for our investors, for our portfolio companies and for society.
Syntek Capital is an investment holding company established to sustain and develop promising businesses where it can contribute, in addition to mere financing, true and tangible value-added support.
Syntek invests in high potential companies with existing revenue and proven technology in the Media, and Mission-Critical Software sectors.
Working alongside management to define or refine the company's strategy, Syntek is a catalyst for change and value creation. Beyond its financial commitment, Syntek brings to its portfolio companies:
Industry expertise
A global network of relationships
Extensive operating experience
Syntek has investments and offices in both Europe and North America.